Schools
Newspaper Help
The link below will take you to a PDF file that you can view or print that will walk you through the process of learning how to navigate in the Utah Digital Newspaper website, one step at a time. Please take time to submit a survey when you leave the site.
Click here for a printable document to help you navigate the site.
Wetland Project
Move the Wetlands Project
Uintah Basin Standard's Wetland Project Articles:
Useful Links
Faith precedes the Miracle and we needed one.
In this case, it's now over. We can all just wait and see what happens. Valiant supporters thank you! And gratitude to all who spent time and gave their passion to this project. We may have lost but before it was over the people responsible for this had at least been totally informed by the people they were affecting.
A special moment of Silence for Jean Cox who gave her ALL to this cause.  Jean fell victim to West Nile Virus and later succumbed to Cancer after our Salt Lake meeting.  Floyd Cox will lose his land. 
Proposed Wetland Map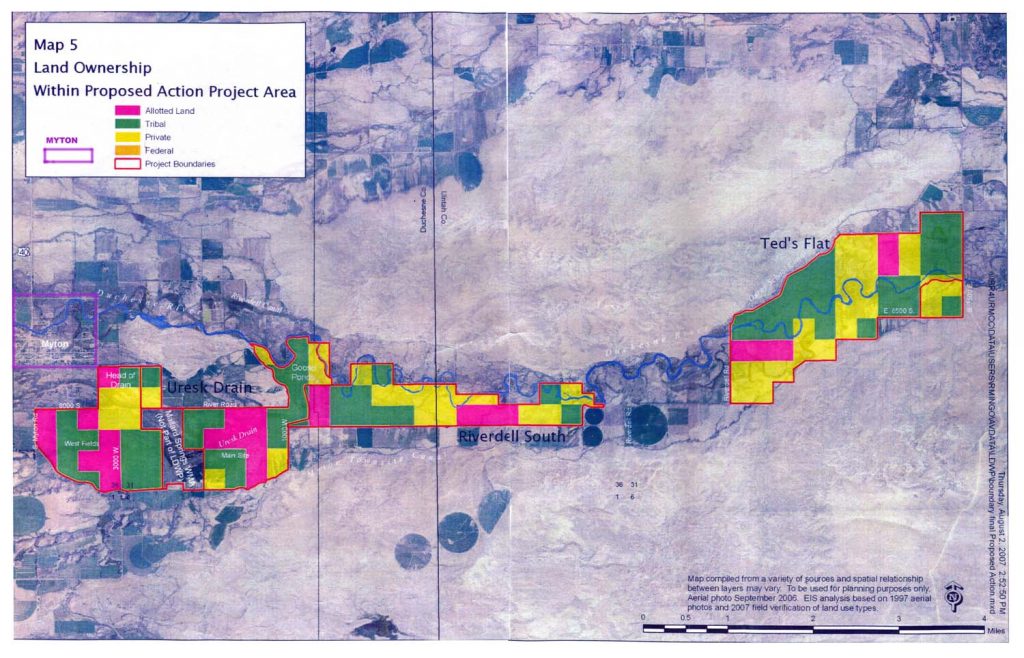 Contact Information
Utah Mitigation Commission

Michael Weland, Executive Director
230 S. 500 E #230Salt Lake City, UT  84102-2045
Phone:  (801) 524-3146
Fax:  (801) 524-3148Email:   gurmcc@uc.usbr.gov 

Central Utah Water Project

Provo Area Office
302 East 1860  South
Provo, UT  84606-7317
Phone:  (801) 379-1101
Fax:  (801) 379-1159
Email:   bbarrett@uc.usbr.gov
Upper Colorado Regional
Public Affairs Officer

125 South State Street, Rm 7003
Salt Lake City UT 84138-1102
Phone:  (801) 524-3774
Fax:  (801) 524-5499
Email:   bwirth@uc.usbr.gov
Public Affairs Officer

1849 C Street NW
Washington, DC 20240
Phone:  (202) 513-0575
Fax:  (202) 208-3381
Email:   http://www.usbr.gov/main/comments.cfm